Our purchasing guarantees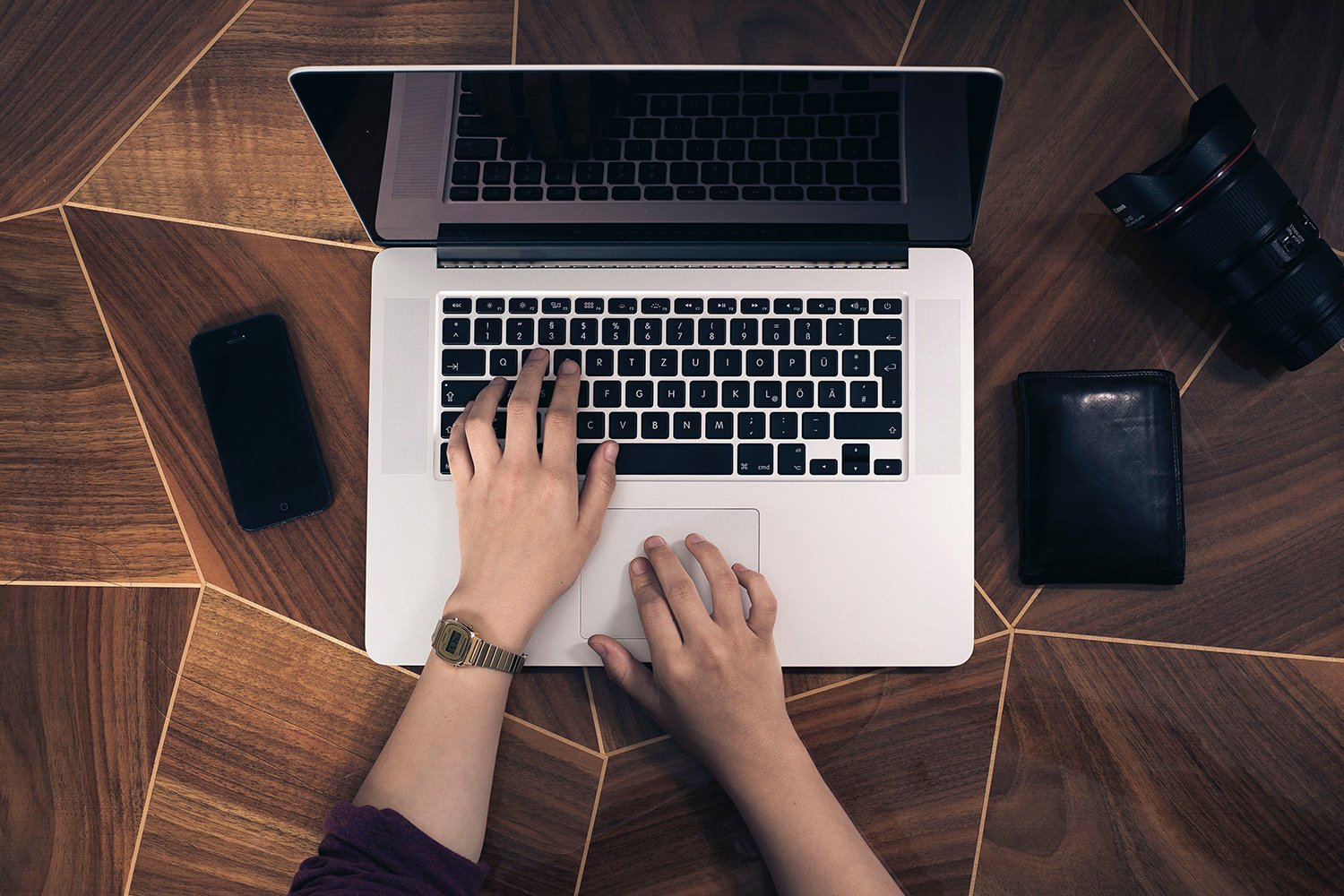 Nothing is as annoying as having an urgent question in the evening and not being able to reach your real estate agent anymore. That's why you can always reach your Garantiemakelaar. Through our office phone number you can contact your Garantiemakelaars 24 hours a day. Do you prefer to ask a short question online? Go to the live chat on our website from 09h – 21h. We are always there for you.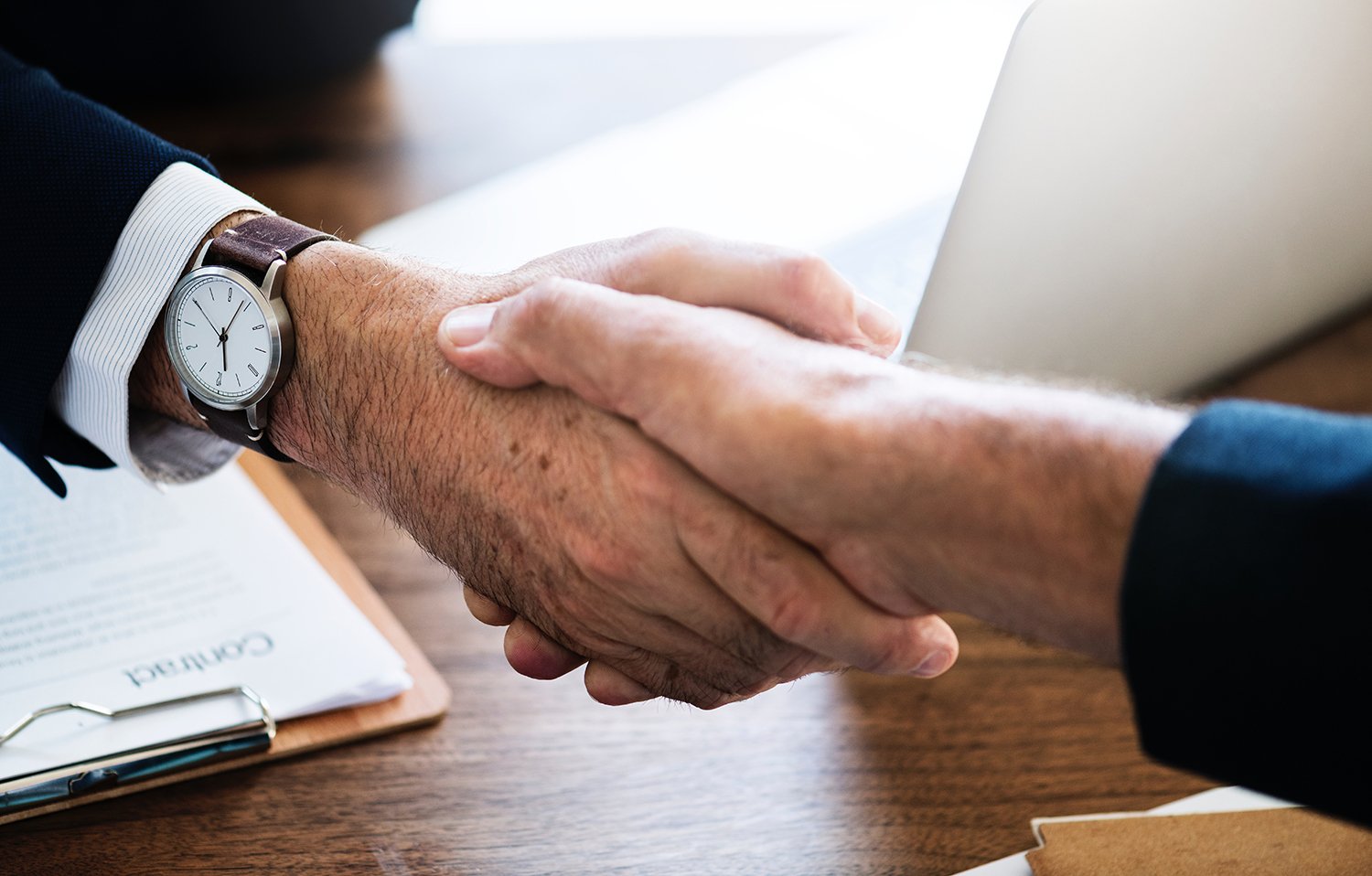 The choice of a new home is often based on emotion. It is therefore not always easy to assess the architectural condition of a house. Are the walls moisture-resistant, the roof intact and the window frames in order? Your Garantiemakelaar will keep a sharp eye on this and can, if necessary, opt for a technical inspection, possibly supplemented by a Warranty Insurance for undetected defects. With the 'Know what you buy' Guarantee you will get all the information about the quality and maintenance of the house factually and clearly presented. This way you won't be confronted with unpleasant surprises and you can make a well-considered decision.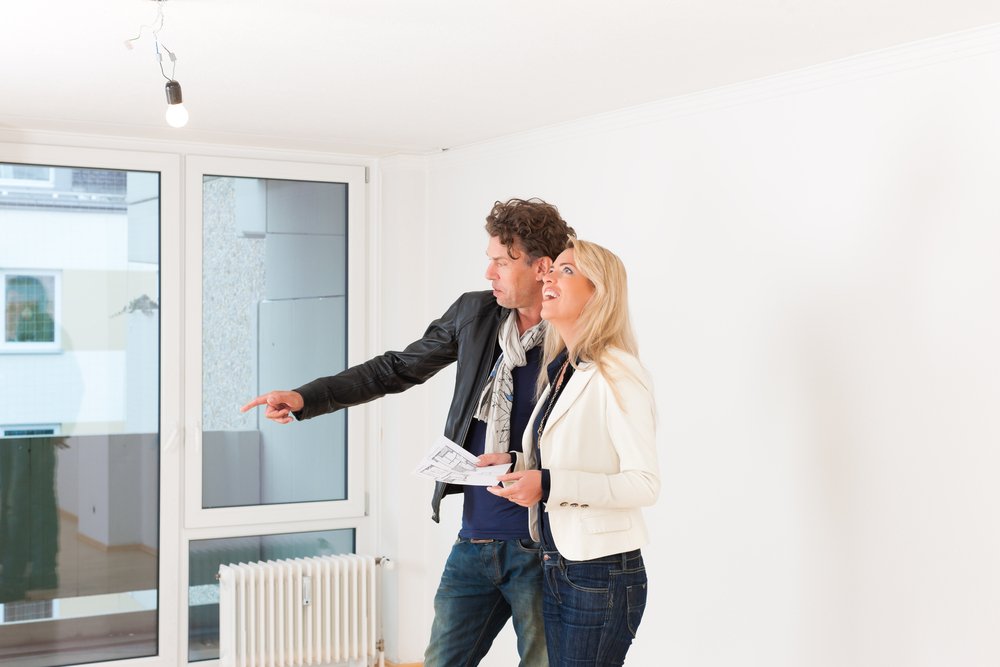 A Garantiemakelaar is at your service. Not everyone has the time to visit houses during the day. That's why your Garantiemakelaars also frees up time in the evening or on Saturdays to arrange viewings. If, in consultation with the seller, you prefer a viewing outside office hours, your Garantiemakelaar will do his best to make this possible.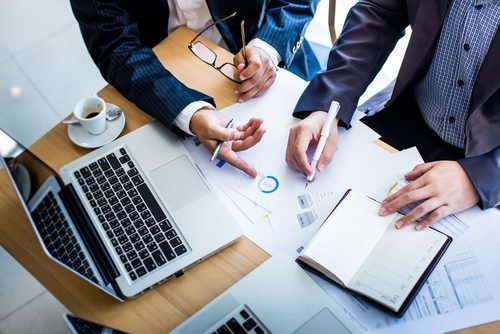 We believe in the power of our services. If Garantiemakelaars does not offer you what you expected, you can terminate the cooperation at any time.