Je staat op het punt om te verhuizen. Maar waar te starten? Zie je door de bomen het bos niet meer en wil je weten welke route het beste bij jouw situatie past? Ga je eerst verkopen of ga je eerst kopen? Het antwoord ligt niet altijd voor de hand in deze markt.
Als Garantiemakelaar hebben wij kennis van de lokale markt in Eindhoven en omgeving, wij geven jou het antwoord op die dringende vraag: eerst kopen of toch eerst verkopen?
Schakel onze lokale expertise in voor advies. Met onze aan- en verkoopgaranties beloven wij geen resultaat, maar garanderen het!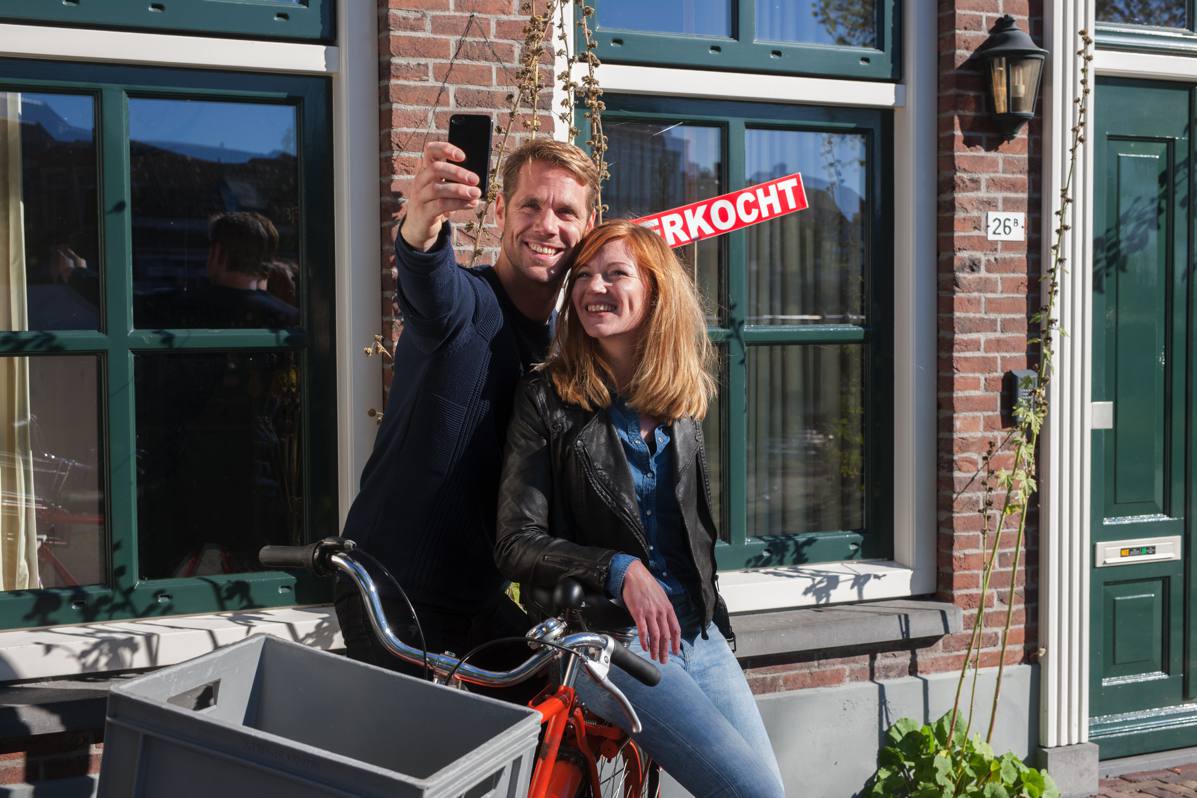 We vertellen je graag meer, stuur een mail naar info@alberti.nl of bel 040 - 295 79 57. Of klik op onderstaande button en wij nemen contact met jou op.
woningen verkocht in de regio
vanaf september 2022 tot september 2023
dagen gemiddelde looptijd
vanaf september 2022 tot september 2023
gem. onderhandelingsresultaat
vanaf september 2022 tot september 2023